Combine JUDO TOURNAMENT & training CAMP WITH
experiencing Sweden's capital. JUNE 16-17 & 18-20 2018.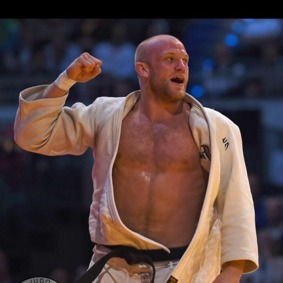 MARCUS NYMAN – ONE OF OUR JUDO HEROES ON THE MAT AT THE CAMP!
Green Hill International TournamenT & Stockholm SUmmer randori Training camp
A perfect opportunity for a mini-holiday for the whole family in beautiful Stockholm.

Why not visit the World famous Wasa Museum and take a boat trip in the sundrenched Stockholm Archipelago, with its 25,000 islands.
Account info Stockholm Judo Events (Sweden)
Swish 123-031 67 37 to Stockholm Judo Events.
Postgiro: 87 44 77-3

Account info Stockholm Judo Events (International)
IBAN: SE0695000099602608744773
BIC: NDEASESS